Build Back Safer Lab
Driving effective humanitarian and governmental assistance to reduce disaster risks and adapt to climate change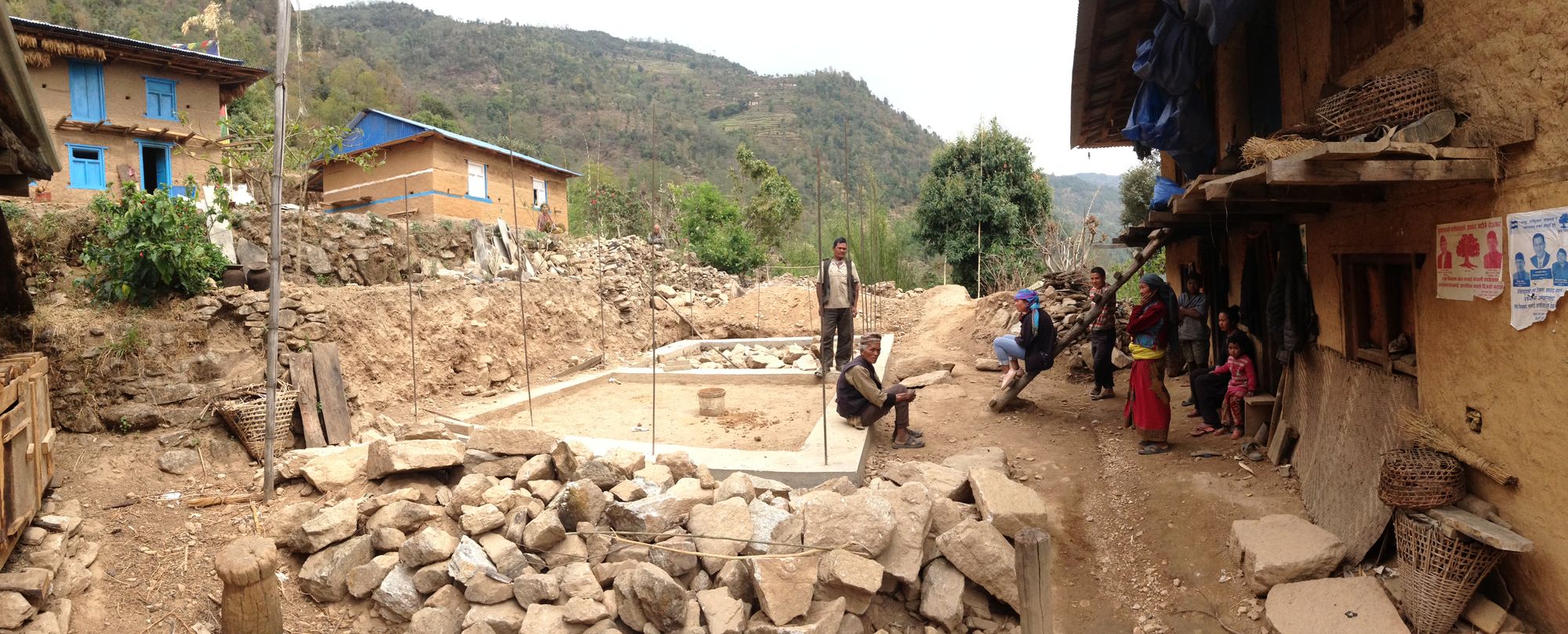 Our research is creating safer, more disaster-resilient communities around the world.Our laboratory is based in the Netherlands but is an international network of researchers collaborating to enhance the resilience of disaster-prone and climate-affected communities.
---
Our main goal is to reduce disaster risks and enhance resilience through a safer and well-adapted built environment. We study support mechanisms including different forms of humanitarian assistance that contribute to building back safer housing after disaster or providing shelter and settlement for vulnerable groups. In addition, we analyse disaster and climate-related risks and practical measures that can be taken. We work primarily in low-income countries in the global south, including among others Nepal, the Philippines, Senegal, and Tanzania. We are also involved in migration studies on the borders of Europe, including Greece, Italy, France, the Netherlands.
Our core work explores communication and decision-making during post-disaster reconstruction, analysing behavioural patterns. Our studies often address those communities that self-recover after disasters. Studies include assessments of knowledge adoption in the reconstruction process, analysing vulnerabilities and drivers and barriers in the reconstruction process.  
---
Get to know our team and check our latest publications and research posts and outreach to explore further!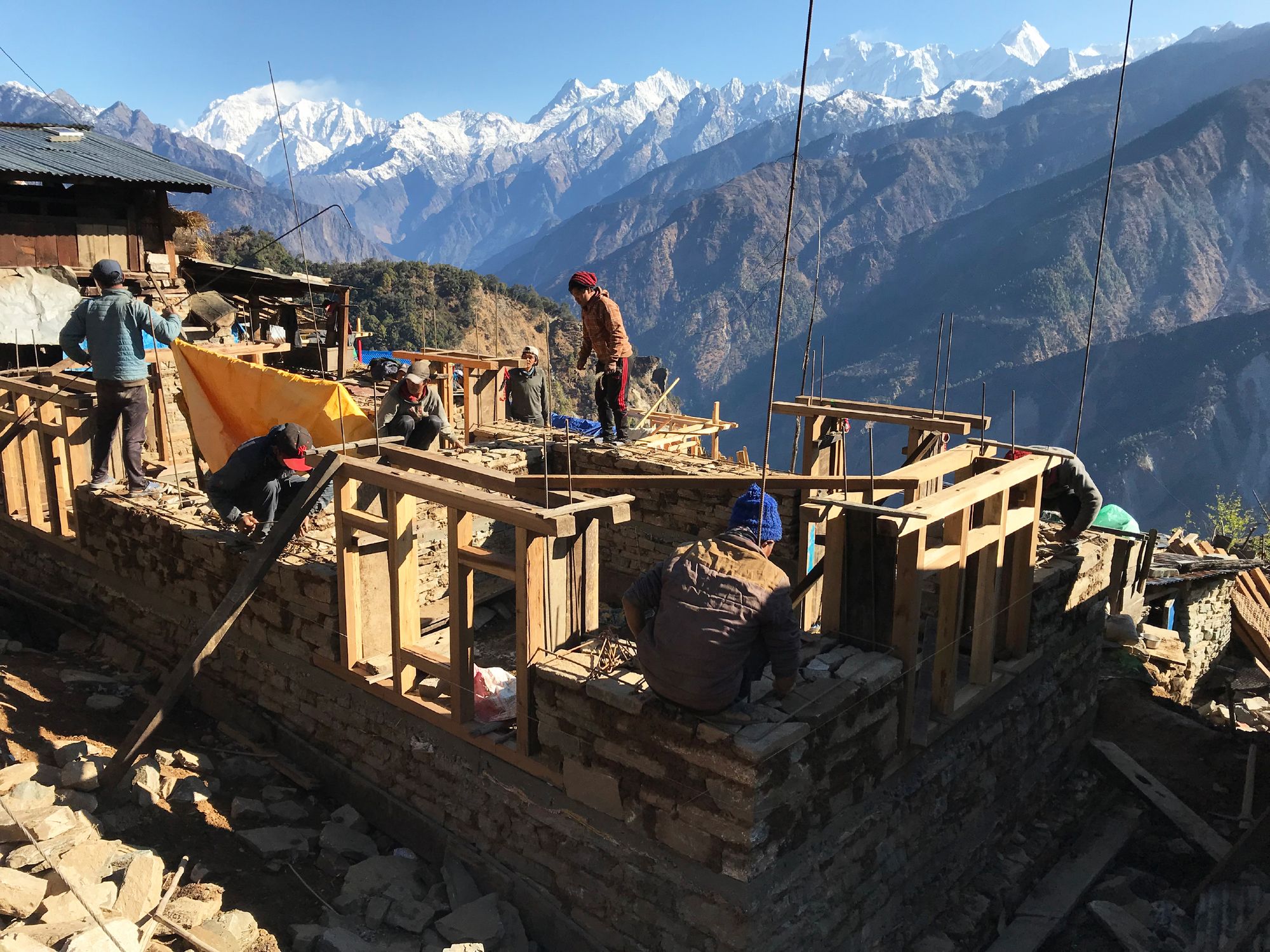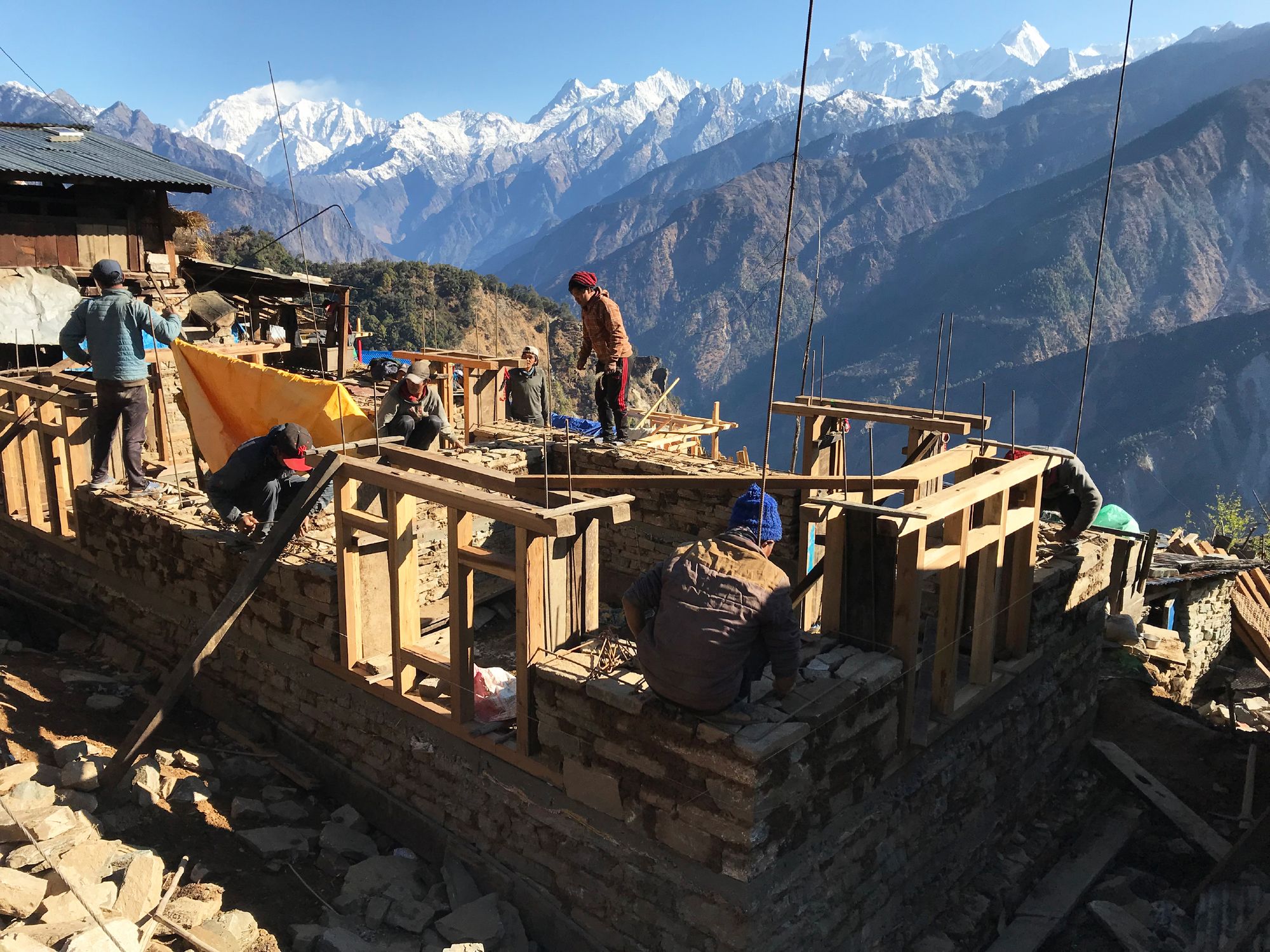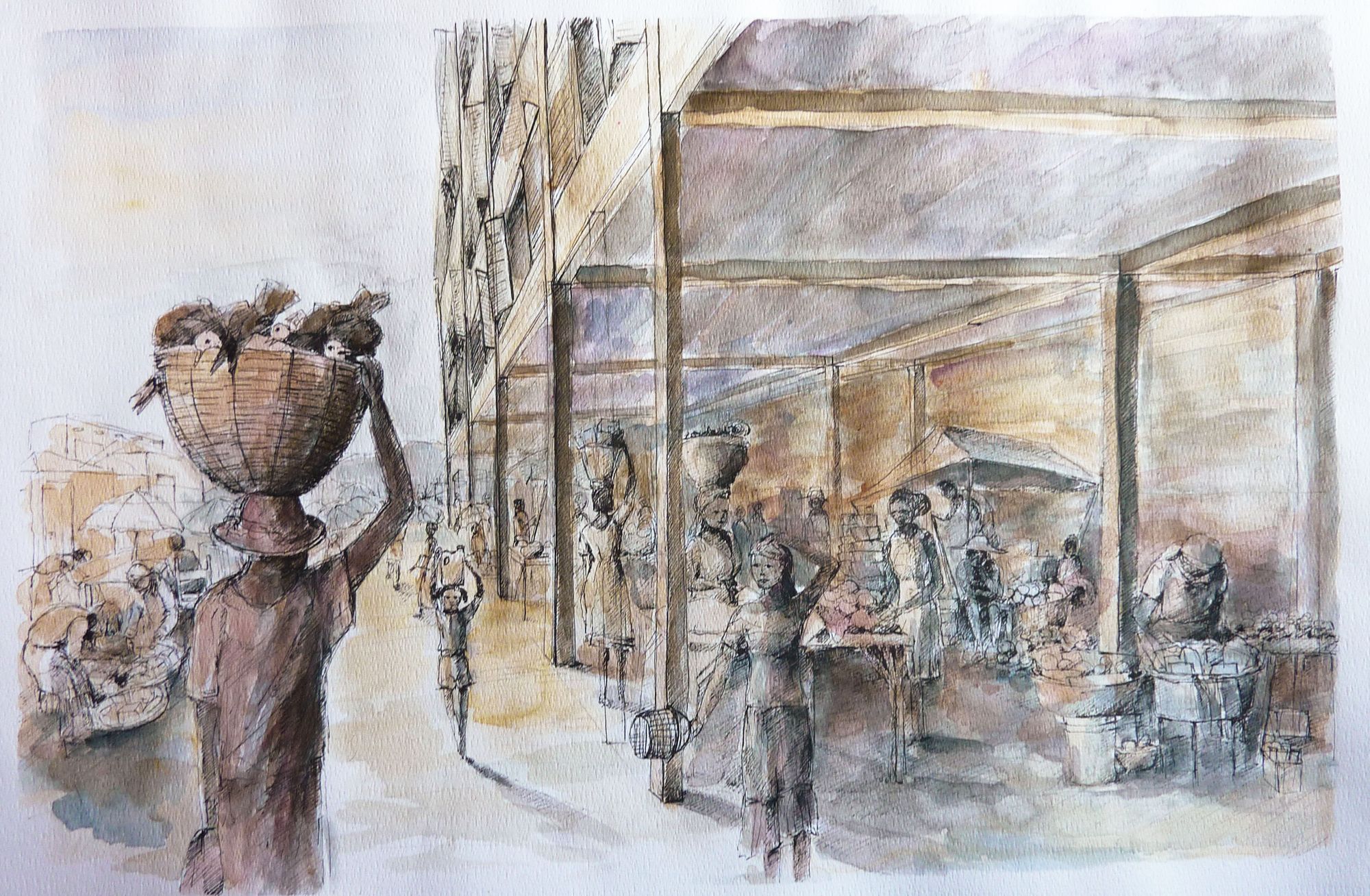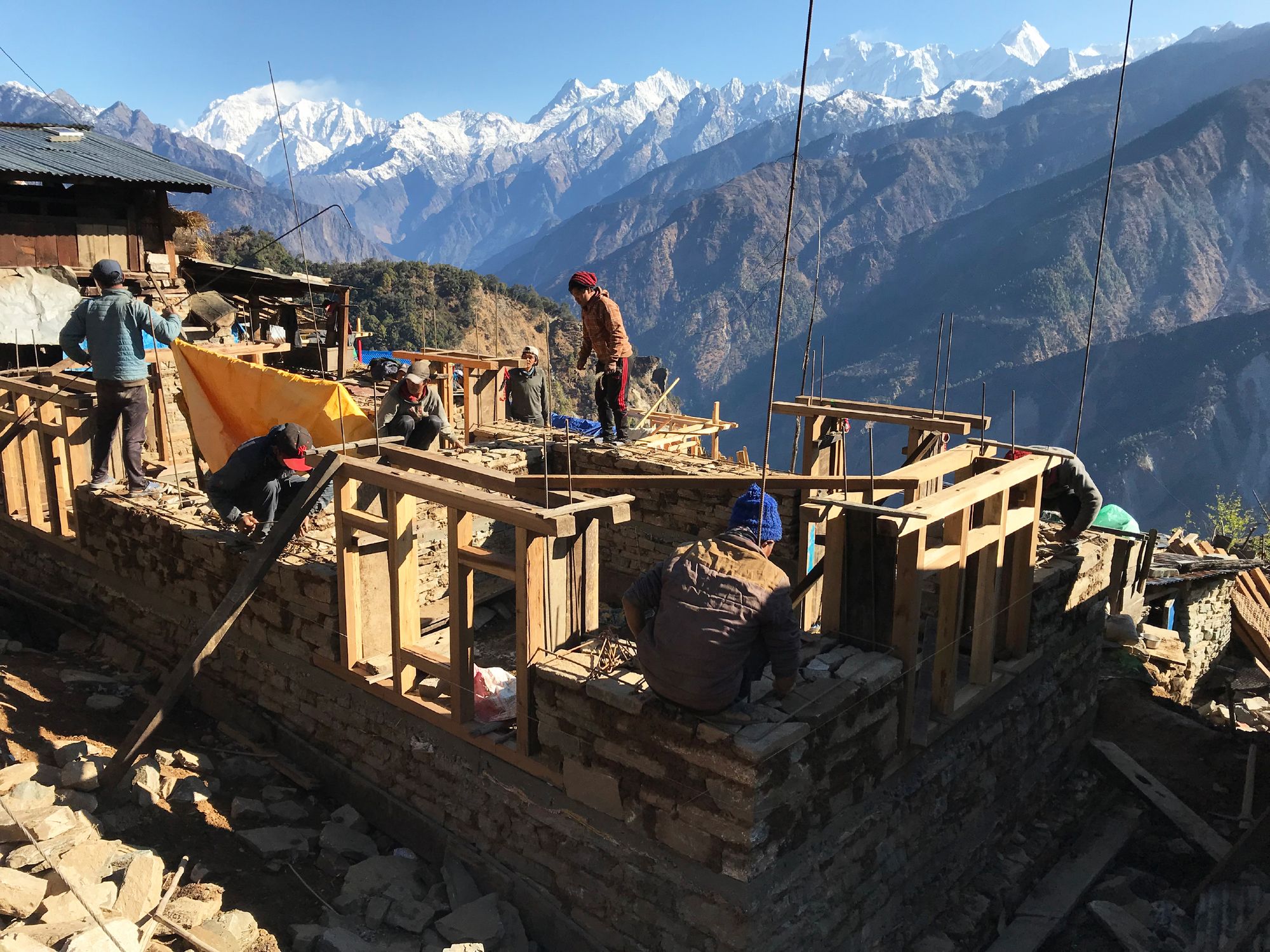 ---
Grants and awards
Our research and research outcomes have received several grants and awards.
2023  Early career research stimulation fund, Government of the Netherlands.
2023  Climate Centre Incentive Fund,  Green-infrastructure WALK/ CYCLE shops University of Twente
2023  Collaboration grant for Disaster Resilient communities Vrije Universiteit Amsterdam and University of Twente
2023   Selected for 15 most promissing young engineers of the Netherlands De ingenieur
2021   VENI, Post-doctoral scholarship "Enabling vulnerable communities to build back safer" Dutch Research Council (NWO)
2021   Circular Economy - KIEM "Circular Emergency Shelter" Regieorgaan SIA
2020   Sustainable Teacher of the Netherlands for higher education 1st prize
2019   Best conference paper IREC conference Disrupting the status quo
2018   Early career researchers travel grant and research pitch 1st prize, Dangerous landscapes conference
2018   Personal PhD grant "Supporting safer self-recovery", Dutch Research Council (NWO)
2016:  4TU Lighthouse grant for cross-university research project Refugee city
2015:  Research pitch, Spark, 1st.
2015   Innovation education prize Minor built environment
2015   PhD support fund Avans University of Applied Sciences
2012: International thesis prize Nalacs latin america studies
2012:  EFL travel grant for field research in informal urban development.
2016:  Social design talent award at Dutch Design Week, 2nd.
2013: Design competition, multifunctional luxury congress centre, Switzerland, 1st.
2012:  International Archiprix, best 5 of faculty.