Disruptive Events, crisis or challenge 2018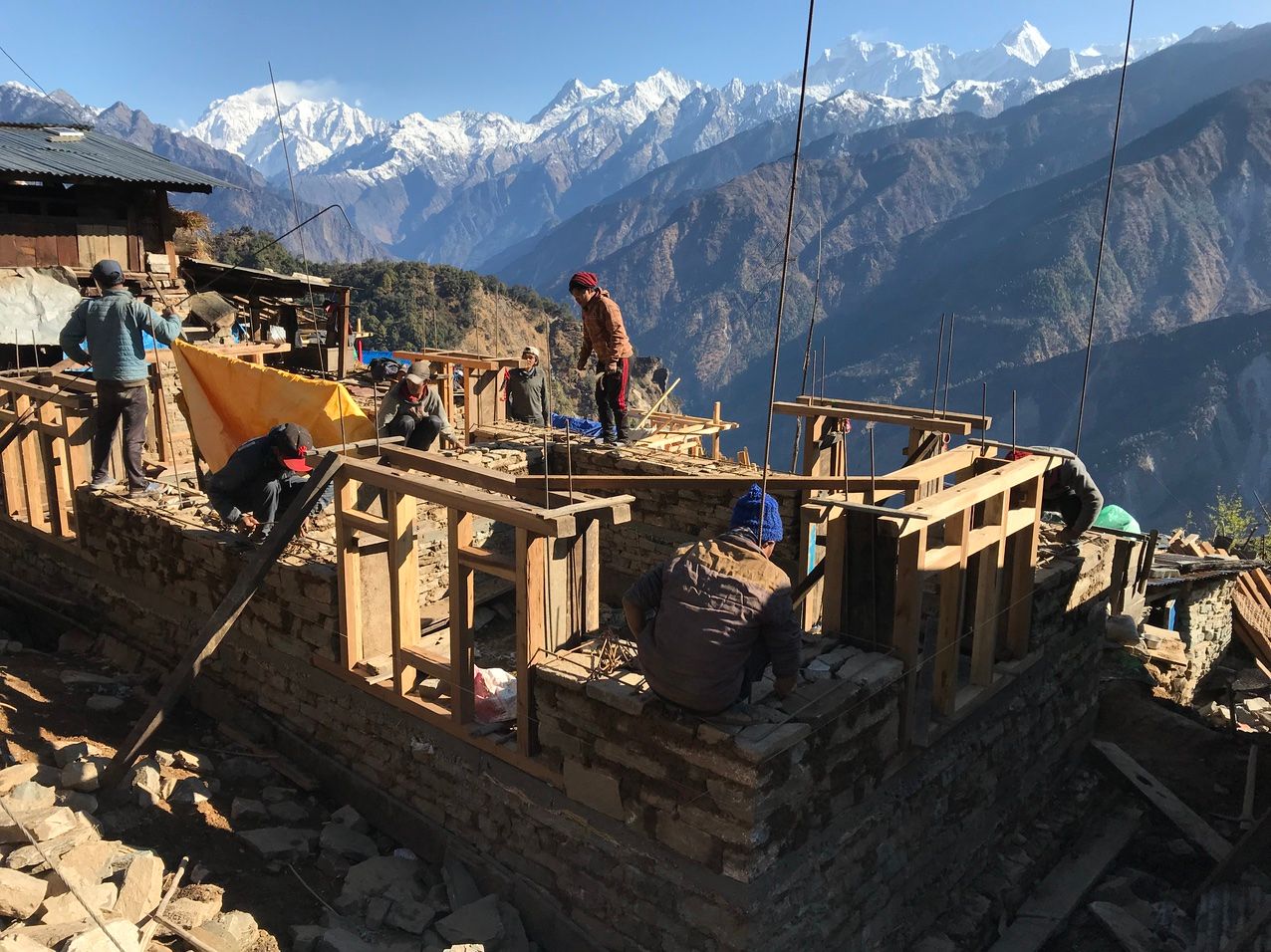 After a successful edition last year, I would like to invite you this year again to "Disruptive Events, crisis or challenge 2018" on Tuesday the 22nd of October from 13:30 to 17:00. The event focusses on the role of young professionals from different studies in disruptive events. Disruptive Events is a disaster, such as a large earthquake in Nepal, a big fire, or the sudden influx of migrations in Europe, that can have an influence on our whole society.
The program:
We will receive you with coffee and tea between 13:30 and 14:00. Afterwards we will shortly welcome you and two interactive guest-lectures. Afterwards we continue with the poster presentations. Just to clarify, the poster presentation will be given by the students and not by the companies involved. Nine student groups will present posters of their projects for different experts from NGO's or companies working in disaster situations. You are also invited to give feedback on those projects and consider the impact of a disruptive event on your specialism. During the day we will stimulate interaction with all visitors.
This afternoon is a unique opportunity for you to get in contact with fourth year students, just before the start of their graduation. Most of them are still searching for a graduation topic and company. Next to that, this group of students have to opportunity to initiate their own collaboration with you for another 10 weeks around a disruptive event. Your expertise, feedback and questions are of great added value to our partners involved and the learning process of the students. This day will offer you the opportunity to mingle with other experts in the field and share insights too. If you want you can also present a poster from your company on the event.
Venue
The event will take place at:
Avans University of Applied Science
Onderwijsboulevard 215
5223 DE 's-Hertogenbosch
Room: 0X114 (That is in the back of the library Xplora, on the 1st floor)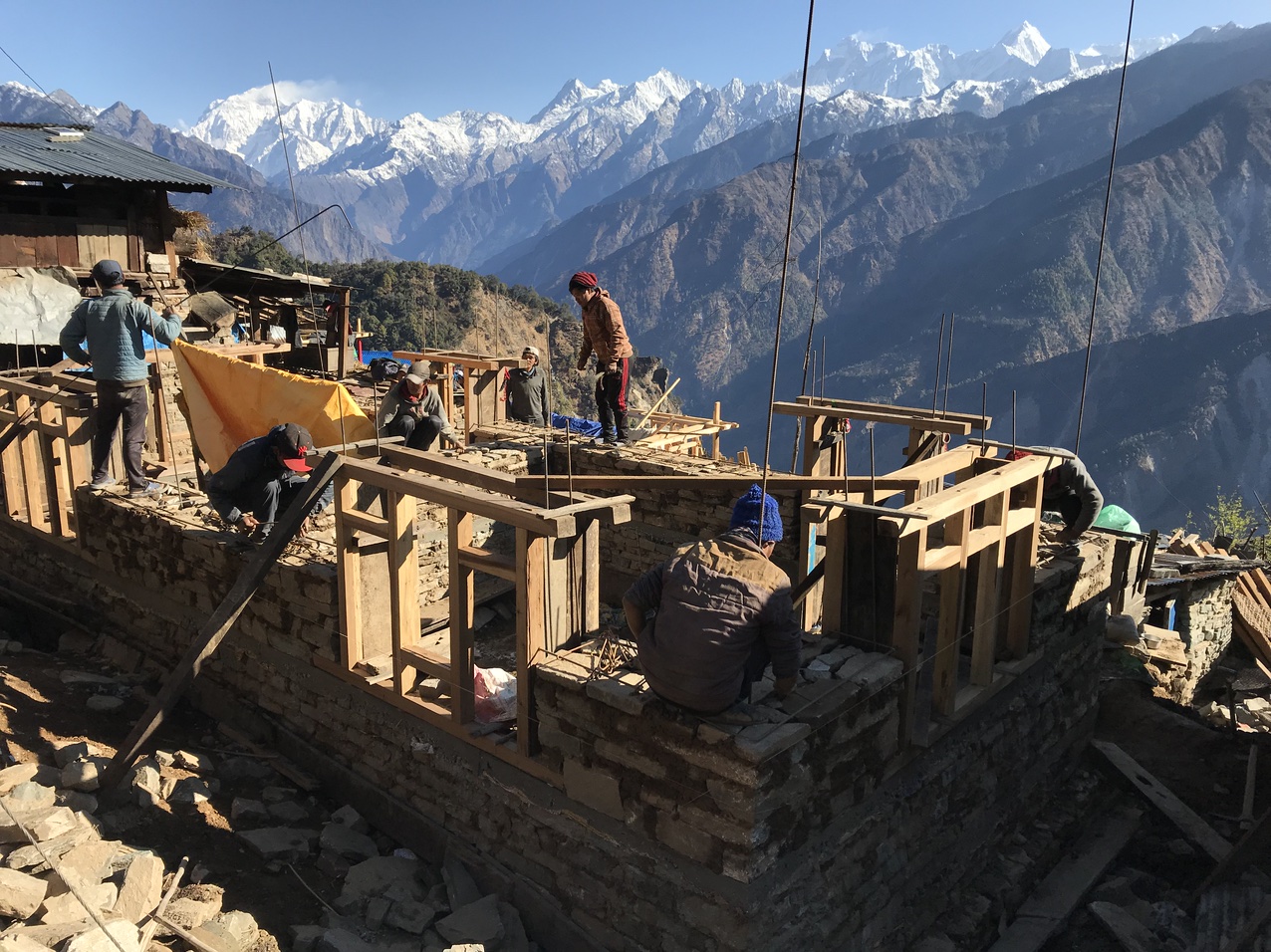 Detailled program:
13.30 – 14.00 Coffee & Tea
14.00 – 14.05 Introduction by Eefje Hendriks (Avans School of Build Environment)
14.05 – 14.15 Welcome by Hanneke van Bleek (adjunct-director Avans School of Build Environment)
14.15 – 15.15 Interactive guest-lectures:
Kenny Meesters, interactive knowledge management in international crisis situations (TU Delft)
Felix de Vries, constructing shelters in emergency situations worldwide (humanitarian shelter specialist)
15.15 – 15.20 Coffee & Tea
15.20 – 16.20 Carrousel of interactive poster pitches:
Earthquake resistant housing in Indonesia for Stichting Vlok, Harry Peters
Privacy in large community shelters in Japan for humanitarian shelter specialist, Felix de Vries
Drones for emergency aid for Wings for Aid, Eelko Brouwer
Flood risk analysis in Senegal for Red Cross, Eelko Brouwer
Development emergency hospital for WRG, Roel Gijsbers
Application of fire measures in the Netherlands for TU Eindhoven, Jos Lichtenberg
Urbanisation prevention Nepal for Avans, Desiree America
Communication of Waste management for Cordaid, Marten Treffers
Ecosystem protection in shelter and settlement for Cordaid, Marten Treffers
16.20 – 17.00 Drinks and Vote
Select best poster pitch
It promises to be an inspiring day in which we will connect education and professional partners in an informal way. Subscribe via the link.