Humanitarian architecture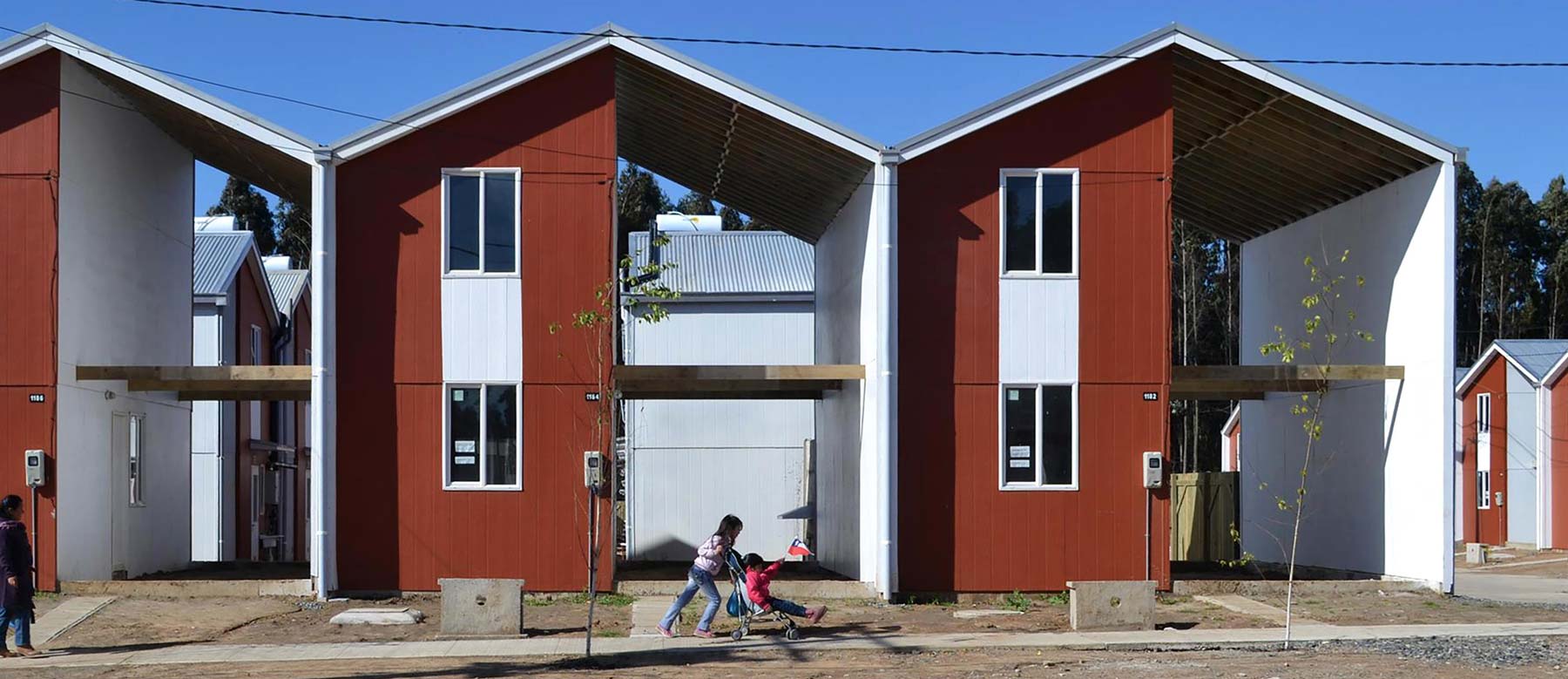 This blog post should provide you with inspiration for an interesting research project that uses architecture for a humanitarian or social cause. Check out this short list of famous examples as a starting point for your own discovery. Do I miss an important one? Let me know!
---
Shigheru Ban. He is probably the most famous humanitarian architect using his architecture knowledge in crisis areas. He developed among others low-cost cardboard shelters.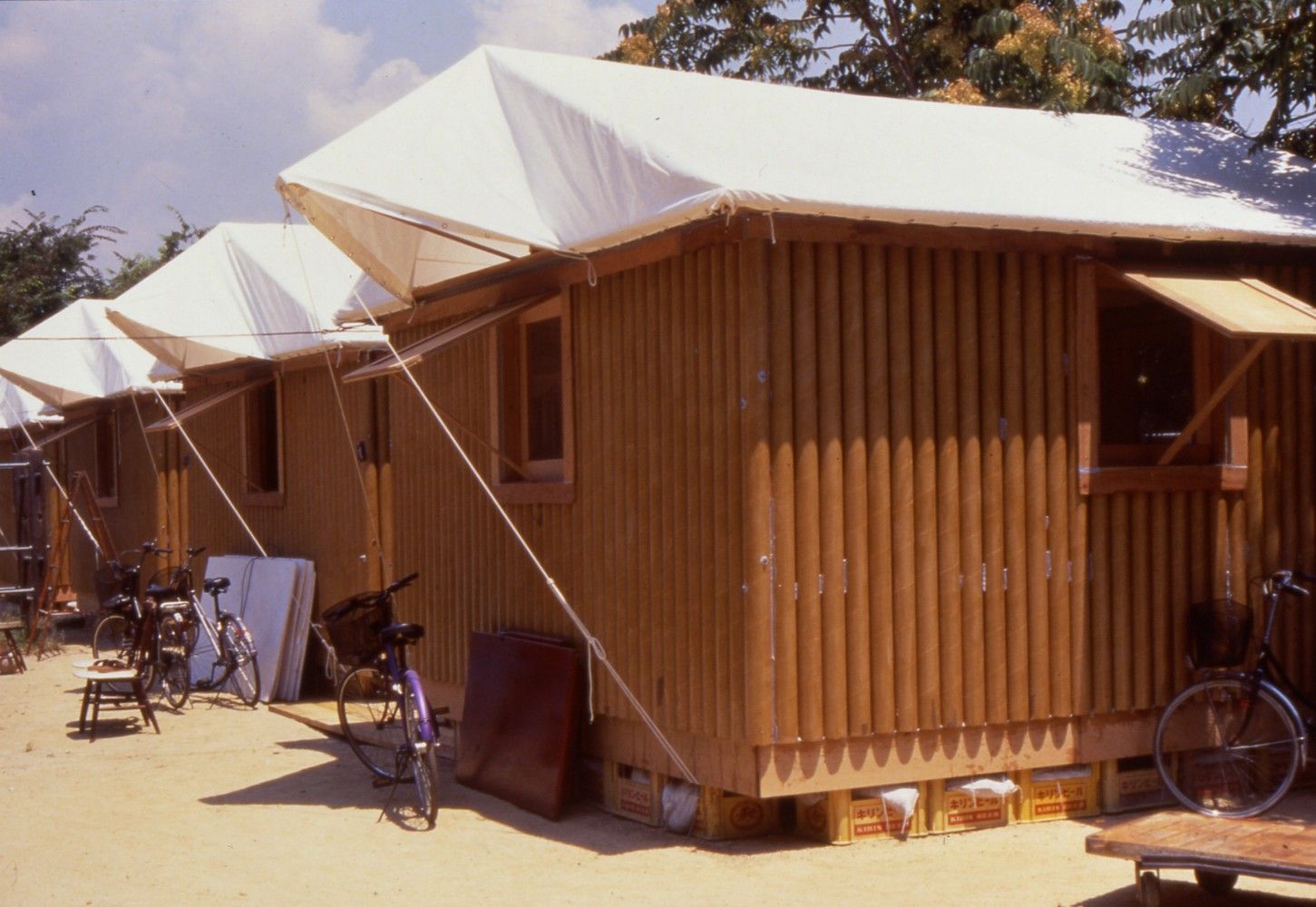 2. Alejandro Aravena. He won the Pritzker Prize with his incremental housing strategy for low-income households in Chile, Elemental.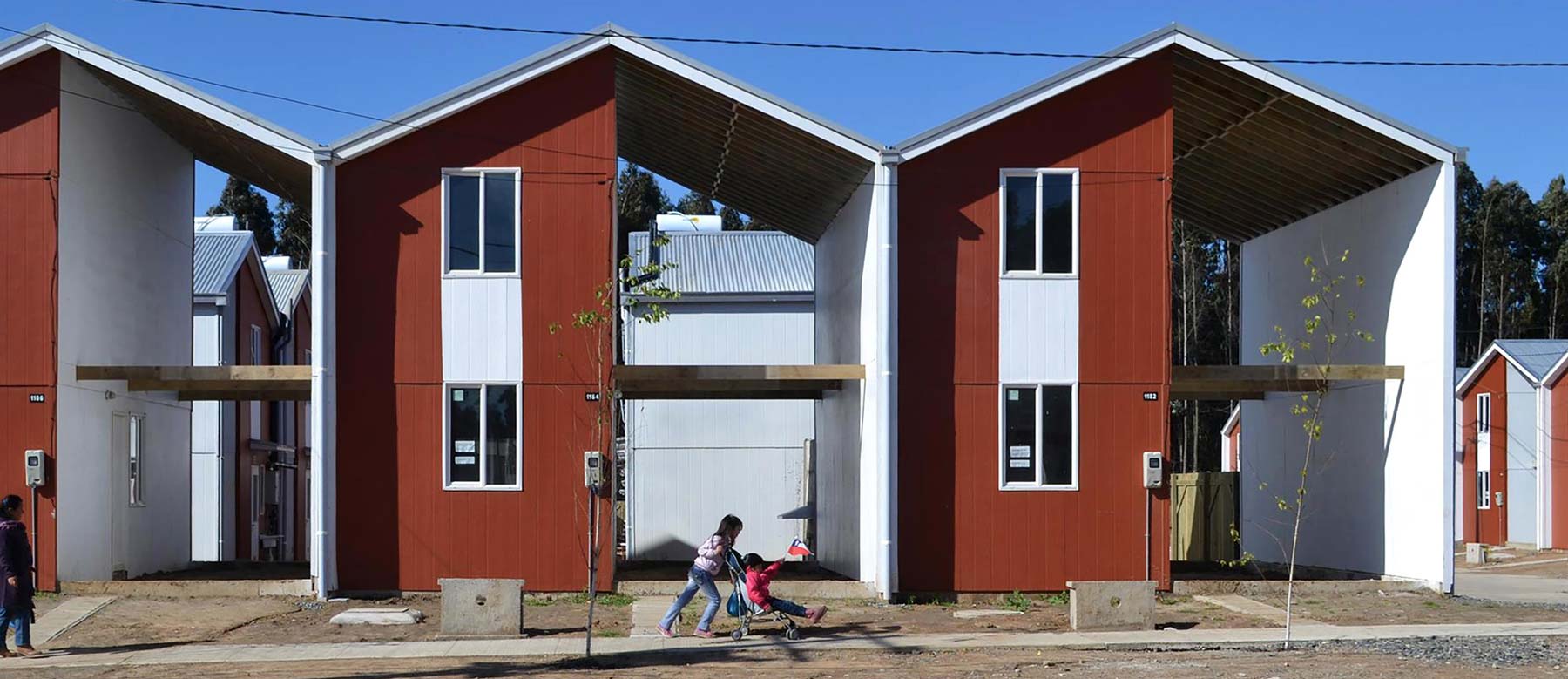 3. NLE. This office developed the Makako floating school in Nigeria in a floating neighborhood in Lagos where students arrive by boat.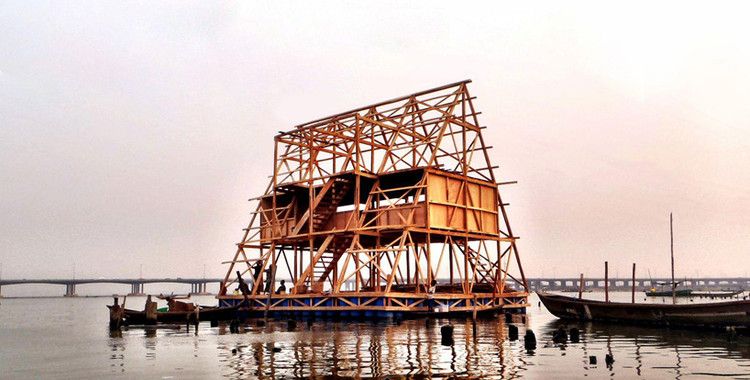 4. Anna Heringer. She developed this incredible school in Bangladesh. Explore her other projects too!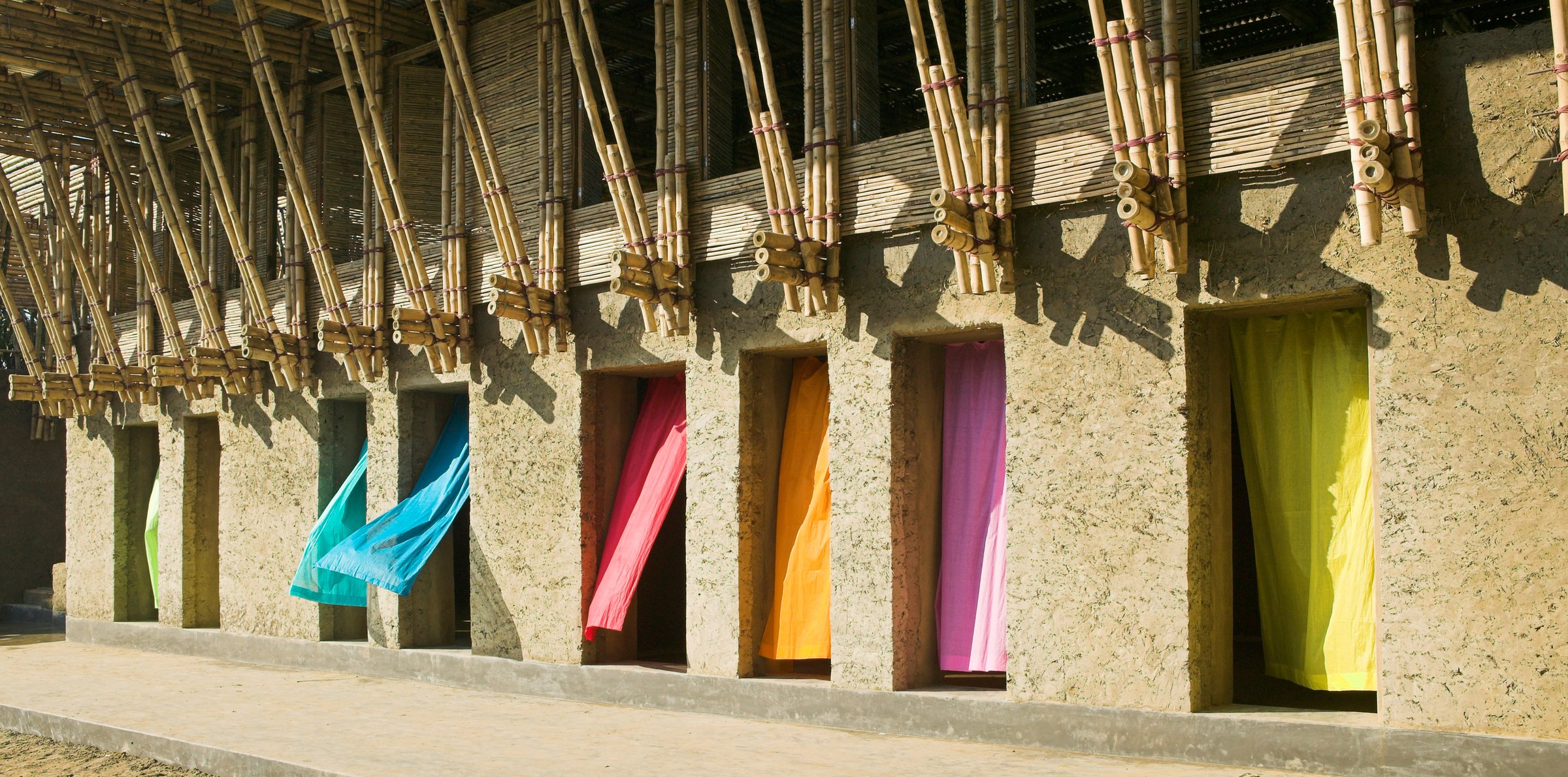 5. Francis Kéré. He also won a Pritzker prize for his important architectural contribuitions in Burkina Faso.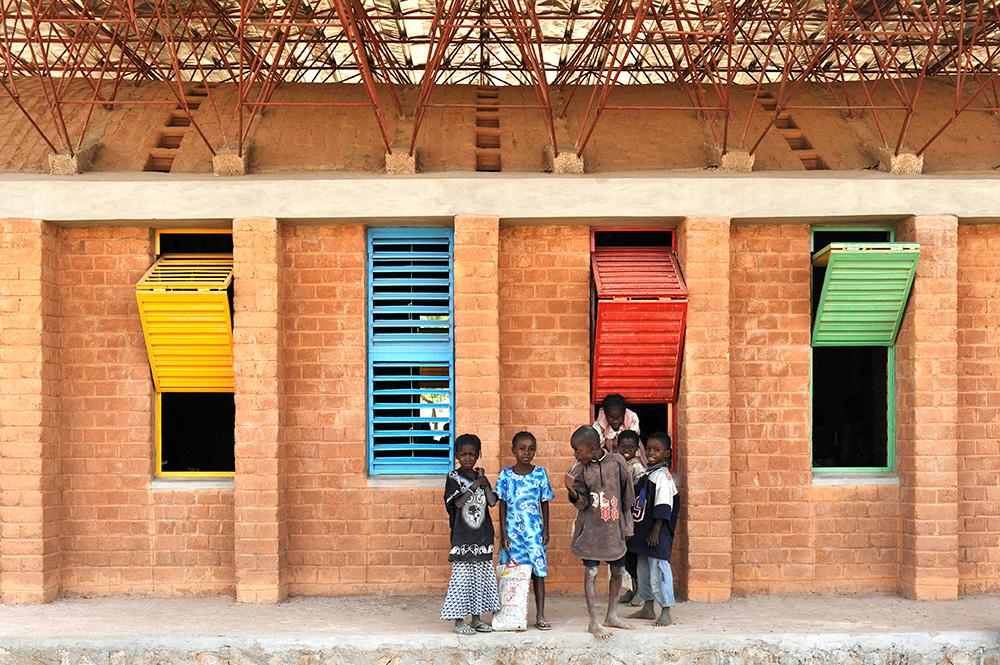 6. Tyin Tegnestue architects. This architecture office has some amazing projects like their Soe Ker Tie House for refugee children in Thailand. They work with local materials and communities.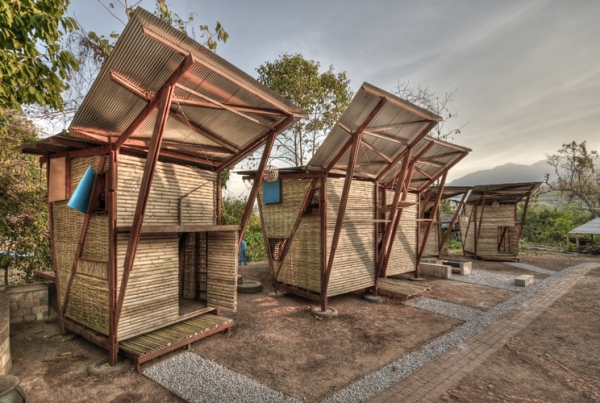 Where to search for more examples? I highly recommend the books "Design like you give a damn"!