This blog post should provide you with sufficient inspiration for an interesting research project that uses architecture for a humanitarian cause. Check out this list of great examples. Is there one missing? Let me know!
---
Shigheru Ban. He is probably the most famous humanitarian architect using his architecture knowledge in crisis areas. He developed among others low-cost cardboard shelters.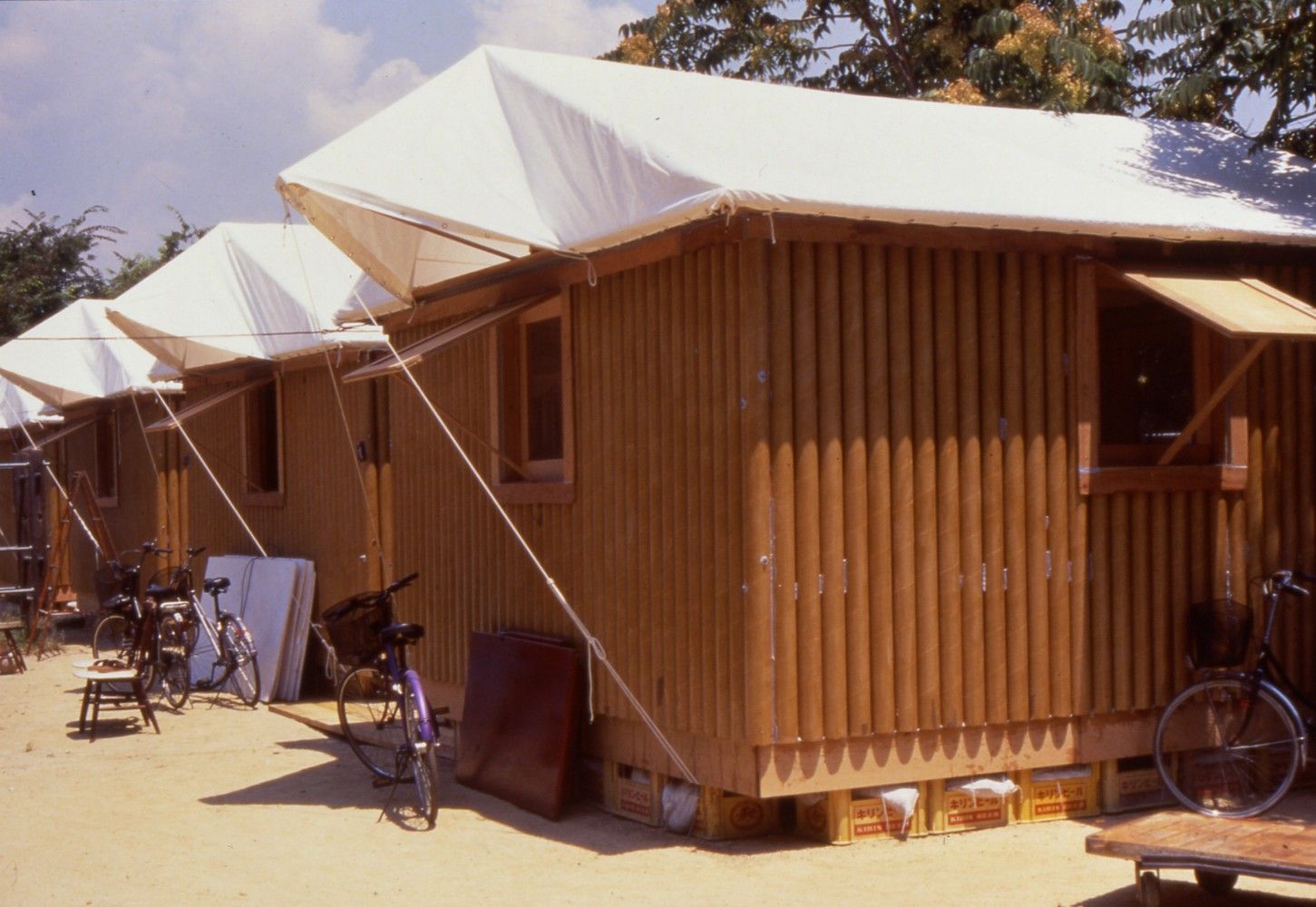 2. Alejandro Aravena. He won the Pritzker Prize with his incremental housing strategy for low-income households in Chile, Elemental.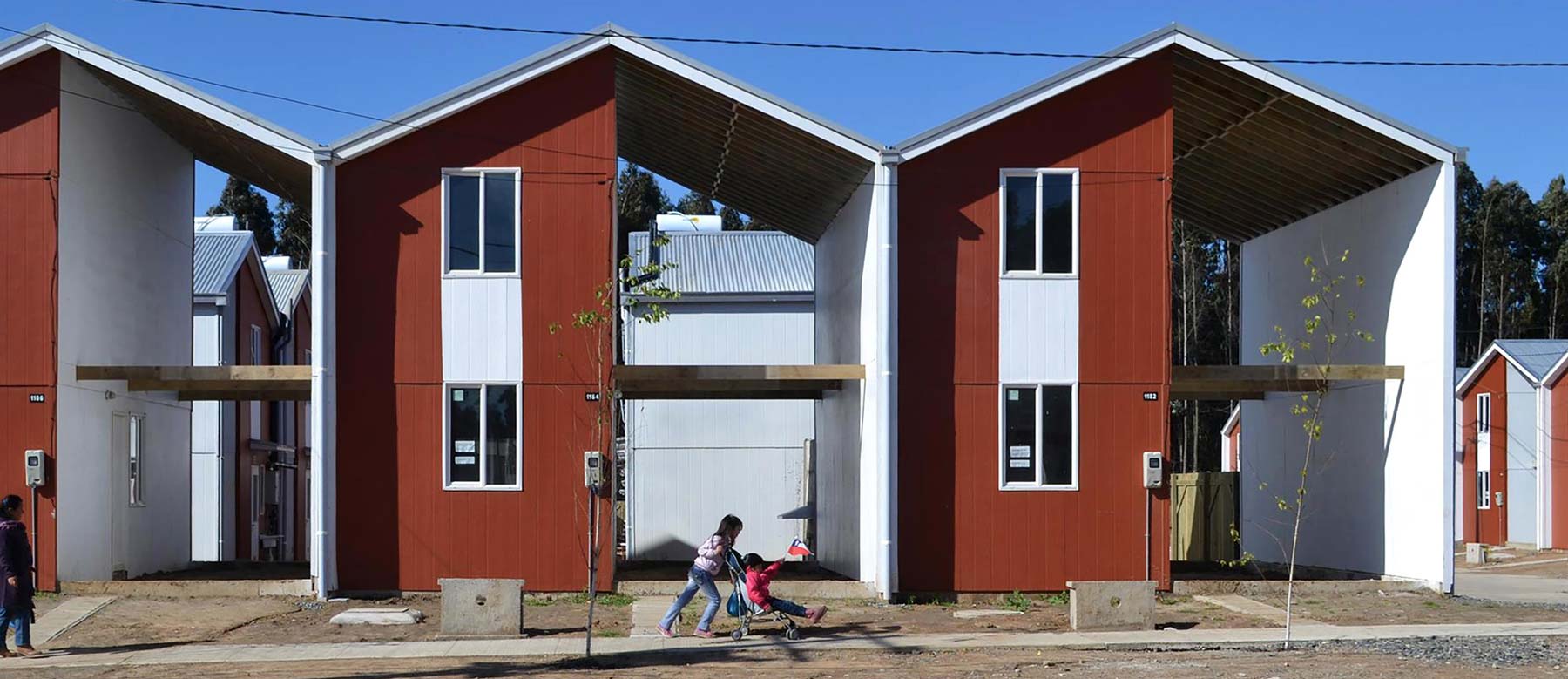 3. NLE. This office developed the Makako floating school in Nigeria in a floating neighborhood in Lagos where students arrive by boat.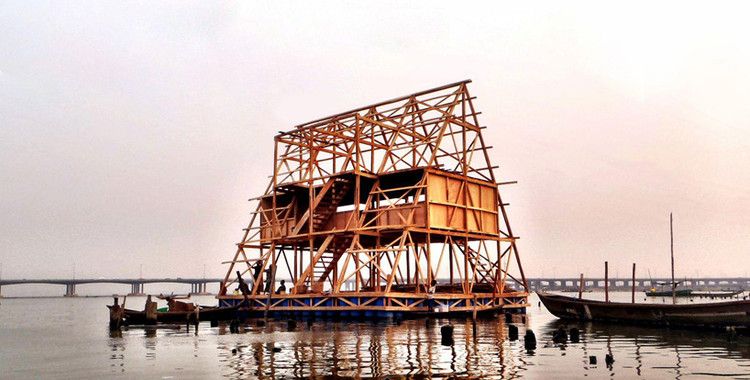 4. Anna Heringer. She developed this incredible school in Bangladesh. Explore her other projects too!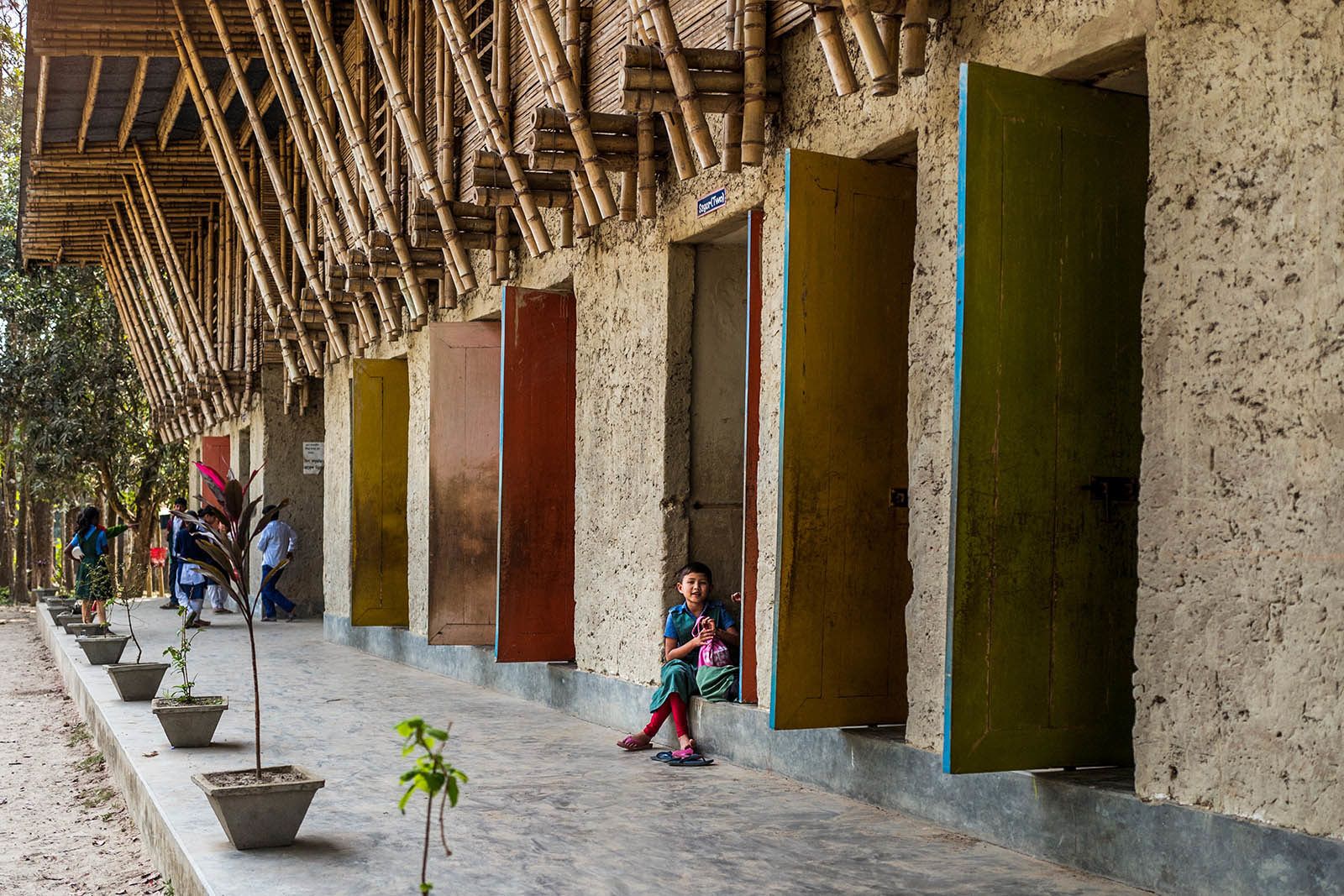 Where to search for examples? I highly recommend the books "Design like you give a damn".