Knowledge adoption in post-disaster housing self-recovery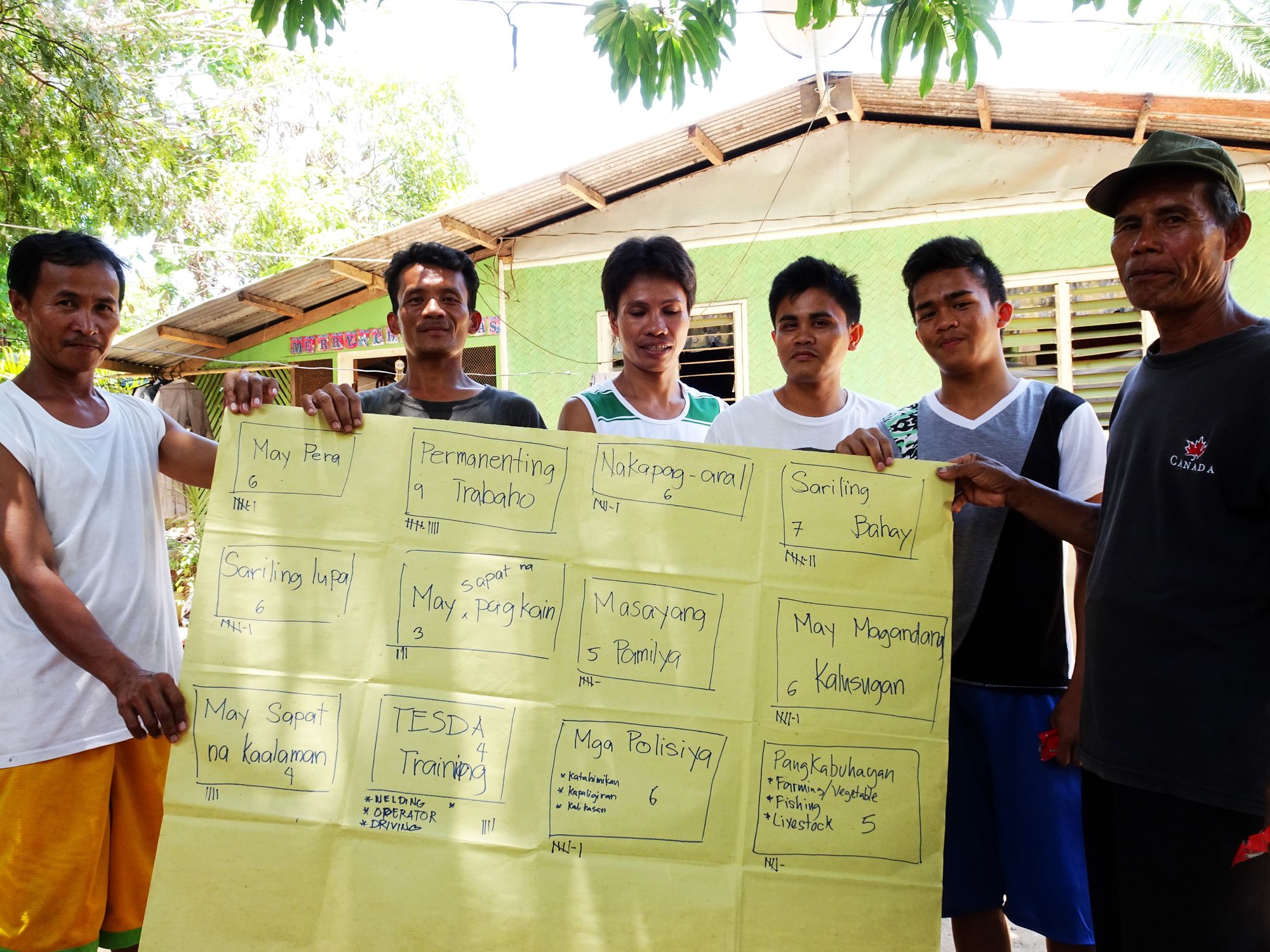 Around the world, people are increasingly affected by natural hazard-related disasters and many do not build back housing that protects them from future disasters. There is a need to understand how the communication of construction techniques could be improved to enhance safety.

Check out our new this open access publication in the Journal Disaster Prevention and Management from Eefje Hendriks and Aaron Opdyke. The study looks at the strategic communication of hazard-resistant construction techniques in housing after disaster!
The research draws on surveys and  interviews with households in the area of #Busuanga in the #Philippines to show the important role local governments and vocational schools have in supporting safer housing recovery after typhoon Haiyan. To gain insight in the efficacy of humanitarian assistance it is important to understand how people make decisions during reconstruct without humanitarian aid. The study uniquely concentrates on those communities that recover independently.
We hope that you enjoy reading the paper, please do let us know if you have any feedback or would like to explore ways of working together on this important topic.
#DRR #selfrecovery #disasterriskreduction #humanitarian