Safer self-recovery in Nepal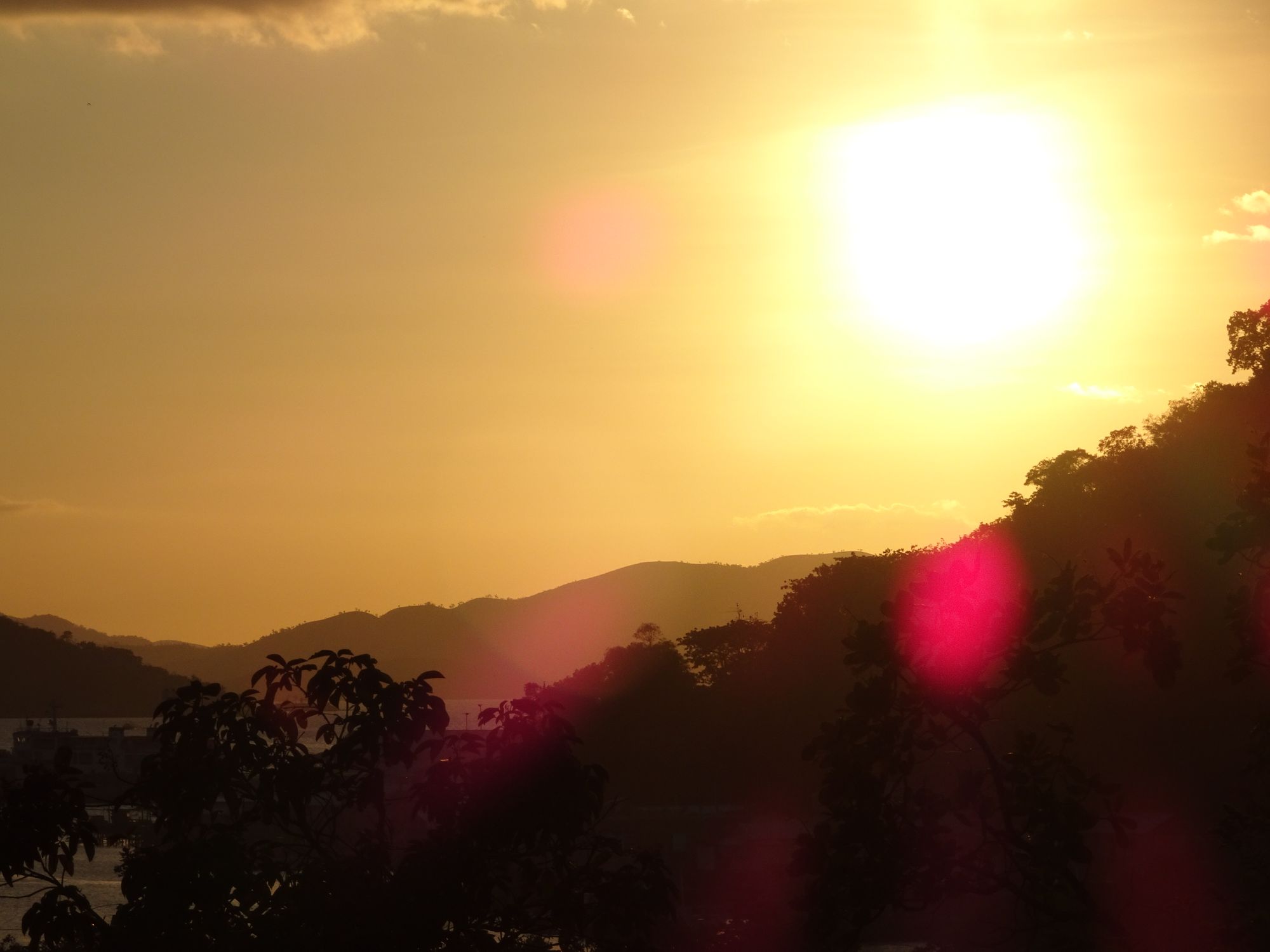 From february 2018 untill june Eefje Hendriks, Laura Howlett, Benjamin Schep, Ranon Caris, Sandra van Ekeren, Gijs van Duren and Jim de Kort will travel to Nepal for their field research. We will work in collaboration with CRS to investigate how we can contribute with technical knowledge to the recovery process after the earthquake. We focus self-recovery, recovery processes of groups that have received little technical assistance from humanitarian or governmental agencies and have to rebuild their house almost completely on their own. On this blog we will let you know how our research in Nepal is advancing in! We will keep you posted!
Research summary
Almost 85% of the affected populations after a natural disaster does not receive humanitarian or governmental shelter assistance and reconstruct independently. When people self-recover, hazard-resistant construction techniques are generally little applied, although essential for community resilience. When these techniques are communicated they have limited impact on construction activities. Therefore, a better understanding of existing communication patterns and methods will identify factors of knowledge adoption in self-recovery processes in post-disaster situations. This research concentrates on the housing reconstruction process after the earthquake in 2015 in Nepal.
In this research 3 studies contribute to this understanding of the knowledge adoption process through field research in Nepal; (1) the first study analyses in retrospect a variety of knowledge interventions used in the past two years in the region of Gorkha, (2) the second study analyses the role of knowledge in reconstruction processes in Okhaldhunga where little technical assistance was given, (3) the third study used the data of the first two studies to design an effective knowledge intervention and monitor the adoption process longitudinally in Okhaldhunga.
This research results in: a better understanding of existing dissemination methods, more insight in the knowledge adoption process when no assistance is given, a tested methodology to monitor the effectivity of new dissemination methods. Through this field research, guidelines are formulated for effective communication strategies that are crucial to the efficacy of the use of disaster relief resources and to a sustainable housing solution for the people affected.