Teaching experience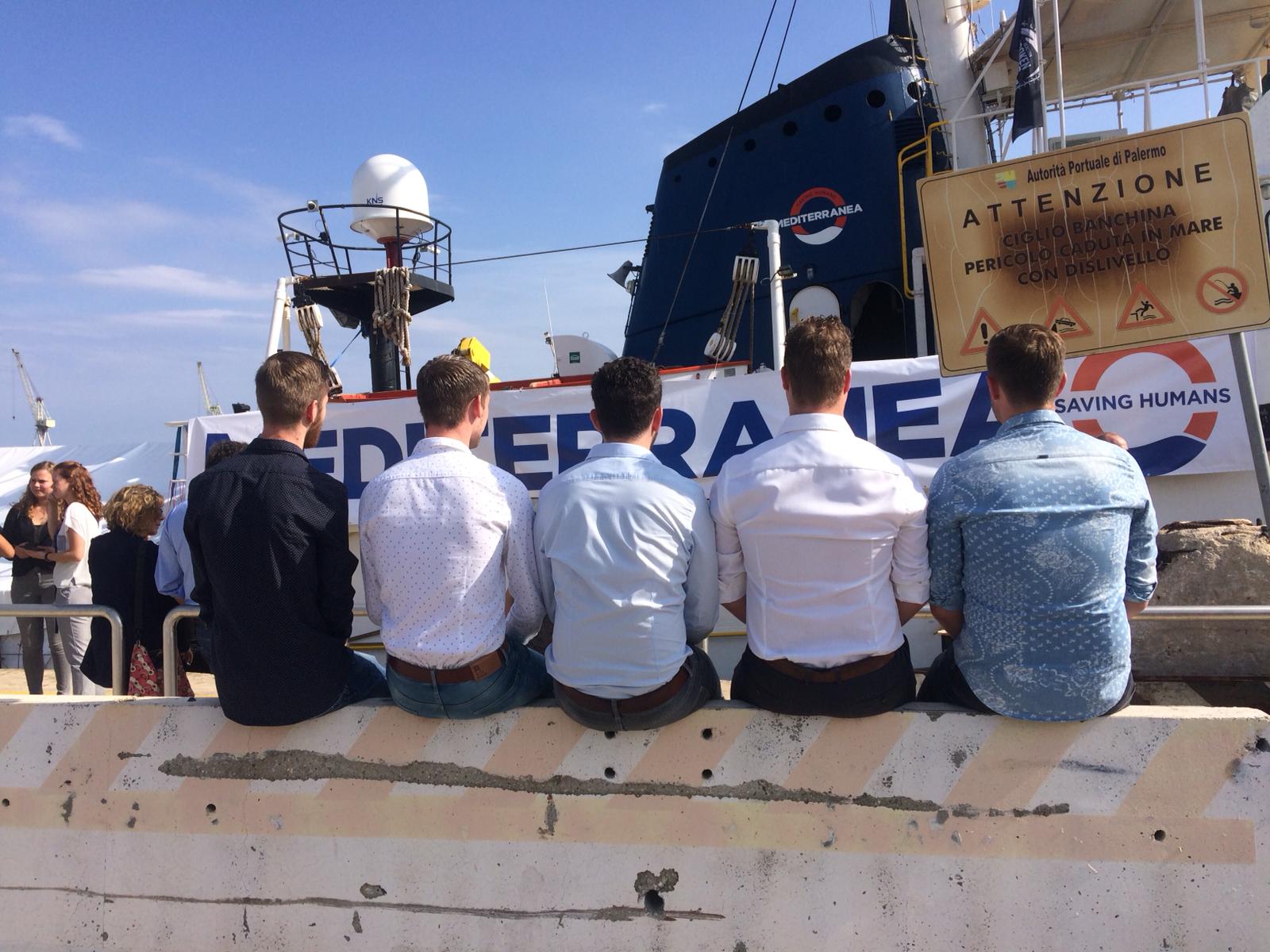 I enjoy sharing my knowledge with my students and asking the right questions to help them develop their ideas. I have experience teaching at the Avans University of Applied Sciences, Eindhoven University of Technology, University of Sydney, Universitat International de Catalunya, University of La Laguna.
Avans University of Applied Science
System thinking in disaster resilience and recovery
Sustainable islands
Graduation studio Borderless Engineering
Disaster resilience in the Built Environment
Participatory field research in migrant / refugee camps
Experimenting with innovative technologies in post-disaster response
Precasting global flood and typhoon risk using GIS
Post-disaster reconstruction
Earthquake resistant construction
Internship and thesis supervisor
Research methodology
The Netherlands in 2030
Multidisciplinary project
First year architecture studio
Architectural concepts
Integrated building technology
Innovation in the Built environment
Communication using Indesign
Workshop Infographics
Remedial teaching for high school students
Eindhoven University of Technology
International Development and Sustainability
DIY home for refugees in the Netherlands
Graduation studio A public building for refugees in Zaatari, Jordan
Architecture & Technology
Workshop Infographics
University of Sydney
International University of Catalonia
Seminar assessing knowledge adoption in post-disaster reconstruction
University of La Laguna
German language for hospitality and tourism
---
For more details about these teaching activities check out this collection of posts!