What is the use of a construction manual or 3D model in Nepal?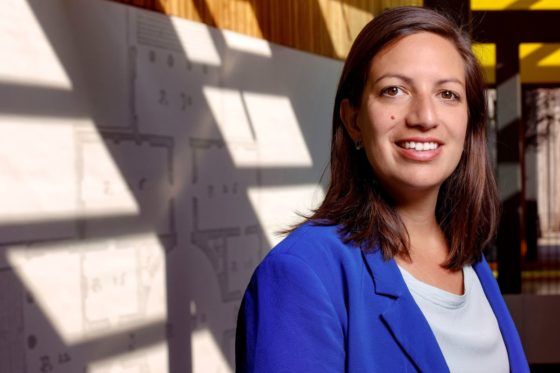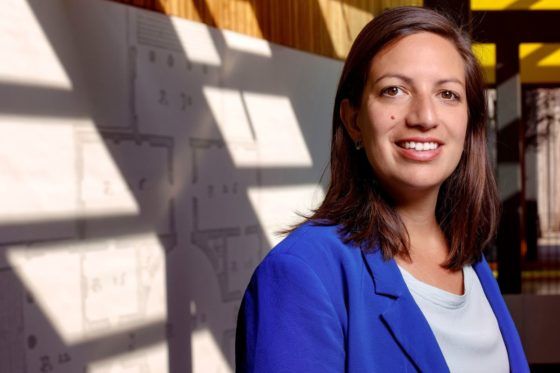 The construction sector is often perceived more conservative than than other sectors. The Cobouw magazine, a prominent construction magazine in the Netherlands, invited me to share my insights from reconstruction in the Philippines and Nepal. I tried to translate my lessons learned to Dutch construction professionals together with journalist Yvonne Ton (photo by Dolf Cantrijn).
As an architect I know how great it is to make construction manuals and 3D images. However, I stress that these are often not very useful in low-income communities. These abstract drawings are difficult to understand and do not acknowledge local construction practices.
Read further in this article: